Following the 35th ASEAN Summit in Bangkok on 03 November 2019, it is clear that Malaysia needs to chart a new path in today's challenging world. The once-promised world of free trade is crumbling in the face of US-China trade war and other protectionism, threat of EU sanction against palm oil, and the rise of other economies like Vietnam and Brazil which thrive on Malaysia's previous recipe for success.
Malaysia needs to become more competitive, efficient and productive as it is no longer the low-cost manufacturing centre that it was and its traditional export destinations can find alternatives elsewhere. At the same time, its attempt to industrialise and move up the value chain is held back by the lack of venture capital, low-risk appetite of institutional investors including bank, choking regulatory hurdles and the lack of a thriving ecosystem to support innovation.
Dr Philippa Malmgren will offer her perspective on the matter. Other than her vast experience as a former advisor to U.S. President George W. Bush and member of the advisory board for the UK Department for International Trade, Dr Malmgren is also a 'technopreneur' in robotics and drone technology. Her government, banking and private sector experience would provide a unique insight on how Malaysia can position itself as unique player in today's world, and be an Asian Tiger once more.
About Dr. Philippa "Pippa" Malmgren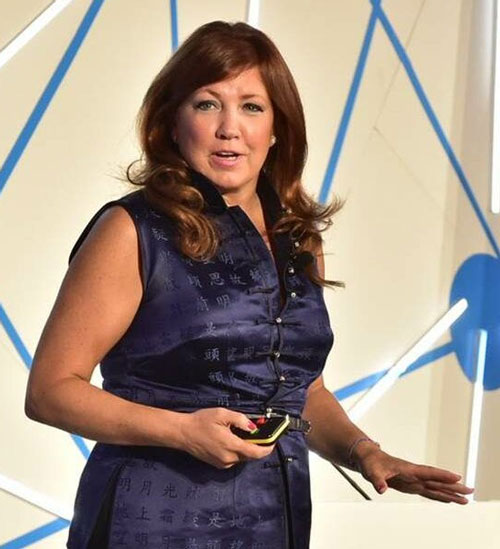 Dr. Philippa "Pippa" Malmgren is an American policy analyst. She served as Special Assistant to the President George W Bush on the U.S. National Economic Council, and is a former member of the U.S. President's working Group on Financial Markets as well as Corporate Governance's. She is the founder of the DRPM Group, an risk advisory firm that advises international investors in markets, politics, policy and geopolitics, and co-founder of H Robotics, a technology advisory firm that delivers remote monitoring and data management solutions in high-risk environment, focusing on non-weaponised drone.
She obtained her PhD from the London School of Economics, having attended Yale and Harvard earlier. She also serves on many advisory boards including at the United Kingdom's Department for International Trade. She has served as Deputy Head of Global Strategy at UBS, Chief Currency Strategist for Bankers Trust and leader at the Global Investment Management business for Bankers Trust in Asia.
Her publications include:
Signals: How Everyday Signs Can Help Us Navigate the World's Turbulent Economy (2016) Weidenfeld & Nicolson ISBN 978-1474603508
Geopolitics for Investors (2015) CFA Institute Research Foundation ISBN 978-1934667835
Signals: The Breakdown of the Social Contract and the Rise of Geopolitics (2014) Grosvenor House Publishing Limited ISBN 978 1781487402
Other Panellists: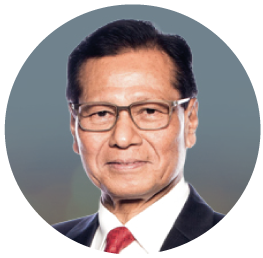 Tan Sri Abdul Ghani Othman
Chairman, Sime Darby Plantation Berhad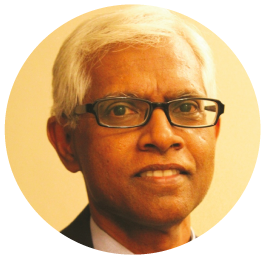 Dr Shankaran Nambiar
Head of Research, Malaysia Institute of Economic Research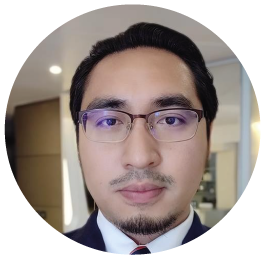 Mr. Wan Ahmad Fayhsal (Moderator)
Chief Coordinator, Akademi Harimau Asia
11 Nov 2019 (Monday) 10:00 am
Auditorium, Akademi Pengajian Islam (API),
University of Malaya
RSVP by Friday, 8 Nov 2019 3.00pm
Online RSVP:
http://bit.ly/emgsdrpippa
Programme
9:00 am - Registration
10:00 am - Welcoming remarks and introduction to the speaker by Dr. Nurliana Kamaruddin
10:05 am - Speech by Dr. Pippa
10:20 am - Forum discussion
11:20 am - Q&A
12:00 pm - End of session followed by lunch
Contact person:
Mdm. Nurul Syuhada Shamsuddin
nsq86@um.edu.my
Mr. Zahadin Omar
zahadin@um.edu.my
Tel: 03-7967 7823
Fax: 03-7954 0799