The talk will focus on four distinct waves of global jihad seen since the Soviet invasion and occupation of Afghanistan.
The first wave of the 'jihadi international' concentrated on the liberation of occupied Muslim lands as explored by 'Abdullah 'Azzam.
The second wave of global jihad, starting in the mid-1990s, was embodied by Usama Bin Laden and al-Qa'ida and took an 'America First' or far enemy approach intending to drive the Americans out of the Muslim world.
Immediate state-building to defeat apostasy constituted a third wave of global jihad, embodied by ISIS's declaration of a new caliphate in 2014.
The current fourth wave of global jihad is one of jihad fardi, or personal jihad, as envisioned by Abu Musab al-Suri after the fall of the Taliban emirate. Acts of violence in the fourth wave are typically stochastic in nature: inspired and statistically predictable, but carried out without logistical support by lone wolves and small cells.
Robinson's talk will end with a discussion of the theory of 'movements of rage' and to what degree the waves of global jihad are comparable to other violent and nihilistic movements over the past century.
Biodata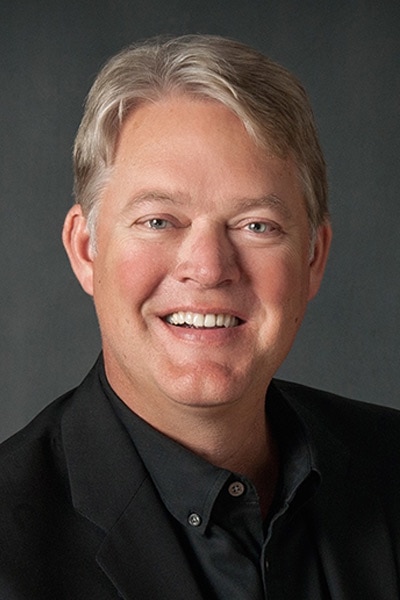 Dr. Glenn E. Robinson is a political scientist with 40 years experience studying and living in the Middle East. He has been on the faculty of the Naval Postgraduate School in California since 1991. Robinson earned both his BA (1982, with Highest Honors) and PhD (1992) from the University of California at Berkeley, where he remains affiliated with the Center for Middle Eastern Studies . He has been a Fulbright Scholar at the University of Jordan, and a Senior Political Scientist at the RAND Corporation, and has studied at the American University in Cairo, Yarmouk University in Jordan, and the Hebrew University of Jerusalem. He has been a visiting scholar at a number of universities, most recently at the National Centre for Peace and Conflict Studies at the University of Otago in New Zealand, and the Middle East Institute at the National University of Singapore.
Proficient in both written and spoken Arabic, Robinson has spent time in virtually every country in the Middle East and North Africa. He is the author or co-author of three books on Palestinian politics and development, and is currently writing two books: on the four waves of global jihad (Stanford University Press) and on the comparative politics of the Middle East (CQ Press). He is the author of over 40 published journal articles and book chapters on Middle East politics, development, and security.
Moderator: Assoc. Prof. Dr. Jatswan Singh
3 May 2019
(Friday)
10:00 am
Asia-Europe Institute (AEI)
Kong Zi Institute,
University of Malaya
(located behind the
Asia-Europe Institute)
RSVP by 30 April 2019
Online RSVP:
bit.ly/gerobinson2019
Contact person:
Mdm. Nurul Syuhada Shamsuddin
nsq86@um.edu.my
Mr. Zahadin Omar
zahadin@um.edu.my
Tel: 03-7967 7823
Fax: 03-7954 0799

Programme
9.45am - Arrival of guests
10.00am - Welcoming remarks by moderator, Assoc. Prof. Dr. Jatswan Singh
10.05am - Lecture by Dr. Glenn E. Robinson
11.15am - Q & A
12.00pm - End of session followed by light refreshments.