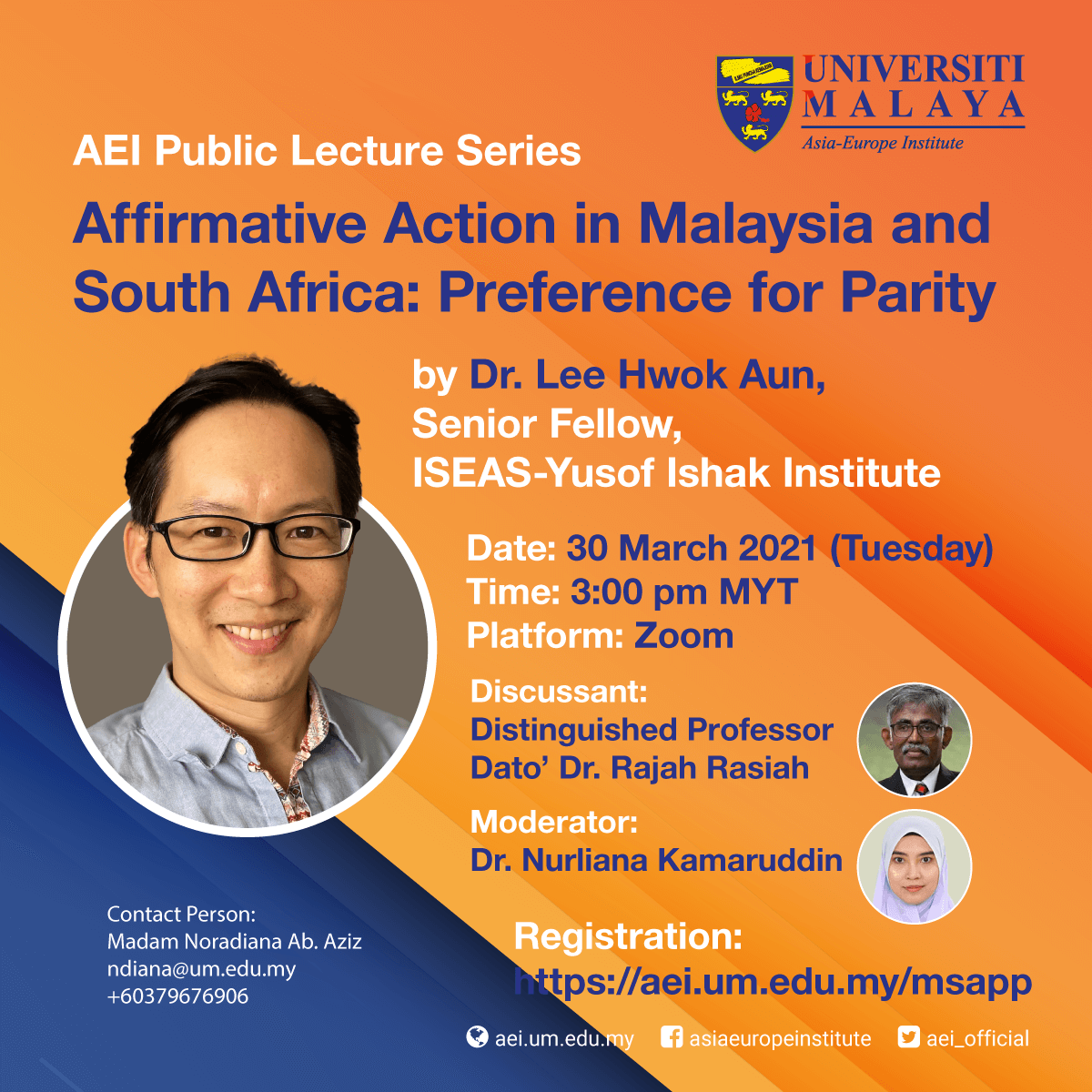 Malaysia and South Africa maintain the most extensive and ambitious affirmative action regimes in the world, utilizing preferential selection to promote the disadvantaged and politically dominant majority group's representation, upward mobility and capability. This study compares the contexts, programs and outcomes of affirmative action. I draw out contrasts in the constitutional underpinnings, political-economic dynamics of ethnicity and governance, and the magnitude of minority power. Affirmative action in Malaysia is characterized by discretionary decision-making, and quota-based, centralized programs, whereas South Africa has followed a legislative route involving negotiation and enforcement of target-based, statutory requirements, under less centralized oversight. On policy outcomes, both countries have made quantitative gains in broadening participation and facilitating upward mobility of Bumiputeras in Malaysia and blacks in South Africa. However, evidence also points to continuing shortfalls, in terms of capability and competitiveness, dependence on public institutions, and persistent difficulty in cultivating independent, private enterprise. Affirmative action must be systematic, focused and effective, in order to achieve its ultimate goal of rolling back overt preferential treatment.
Register here to receive join link: https://zoom.us/webinar/register/WN_8FrduqhHQ6Sg0rgN4vR_yw
Contact person:
Madam Noradiana Ab. Aziz (ndiana@um.edu.my) +60379676906
Biographies
Speaker: Dr. Lee Hwok Aun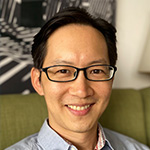 Lee Hwok Aun (PhD) is Senior Fellow at the ISEAS-Yusof Ishak Institute, Associate Research Fellow with the Malaysian Institute of Economic Research (MIER), and Senior Fellow with the Institute for Democracy and Economic Affairs (IDEAS). He was previously Senior Lecturer at the Department of Development Studies, University of Malaya. He has researched and published on affirmative action, discrimination, inequality, social protection, labour and education, with a focus on Malaysia, as well as comparative study vis-à-vis South Africa and Southeast Asia. His recent works have been published in the Journal of Contemporary Asia, Journal of Asian and African Studies, Journal of the Asia Pacific Economy, and Journal of Southeast Asian Economies, and in various edited volumes. This webinar is based on his sole-authored book of the same title (https://tinyurl.com/y2odqahc; free book preview at: https://tinyurl.com/yxez2meu).
Discussant: Distinguished Professor Dato' Dr. Rajah Rasiah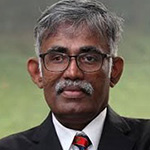 Rajah Rasiah is Distinguished Professor of Economics at the Asia Europe Institute, University of Malaya. He obtained his doctorate in Economics from Cambridge University in 1992, and was a Rajawali fellow at Harvard University in 2014. He was the first holder of the Khazanah Nasional Chair of Regulatory Studies, and served as Dean of the Faculty of Economics and Administration, University of Malaya in 2009-2010 and 2013-2014. He was a member of the GLOBELICS scientific board over the period 2012-2017, Professorial Fellow at UNU-MERIT since 2004, Senior Research Associate at the Technology Management and Development Centre at Oxford University, Professorial Fellow at the Centre for Rising Powers, Cambridge University, an advisory member of the Industrial Development Research Centre, Zhejiang University over the period 2010-2015, Member of the Advisory Board of University of Cambodia over the period 2005-2015, Visiting Professor at Lahore School of Economics (2019), Visiting Professor at UNIMAS (since 2018).
He has delivered public lectures, policy talks and keynote speeches at several universities, including Cambridge, Oxford, Harvard, Columbia, University of California (Berkeley), Emory, American University, George Mason University, University College London, Meijo University, Zhejiang University, National University of Singapore, Monash, Melbourne, Australian National University, University of Capetown, Witswaterand, Murdoch, Latrobe, Macquarie, Sydney, Wollongong, University of Philippines (Diliman), Jawaharlal Nehru, Culcutta, Indian Institute of Management (Bangalore), Lahore School of Economics, Mohamad Ali Jinnah, University of Malaya, University Kebangsaan Malaysia, Universiti Sains Malaysia, Chulalongkorn University, Chiengmai University, Beijing University, UNIKAMP (Sao Paolo), University of Buenos Aires, Manchester, National Taiwan University, Soeul National University, Bocconi University, University of Rome, UNU-MERIT (Maastricht), Adama, Copenhagen Business School, Aolborg, Lund, University of Indonesia, University Padjajaran, Agricultural University of Bogor, Universiti Tunku Abdul Rahman, Sunway University, University Institute of MARA (Shah Alam), and Universiti Malaysia Sarawak.
His policy-oriented work includes research in several countries in Asia, Africa and Latin America. Among the major contributions he has made for the benefit of society include the conceptualization of technology, and its link to development, and methodologies designed to capture clustering, technological capabilities and industrial policies. In recognition of his competence the United Nations Conference for Trade and Development, United Nations Industrial Development Organization, World Bank, International Labour Organization, the World Intellectual Property Organization, United Nations Educational, Scientific and Cultural Organization, United Nations Development Programme, the Asian Development Bank and the Economic Research Institute for ASEAN and East Asia have commissioned the writing of several reports for guiding industrial policy in the developing economies. He was also one of the principal authors of the United Nations Industrial Development Organization's (UNIDO) 2009 flagship report, and one of the editors of the 2015 UNESCO Science Report. His research and policy work has produced over 280 publications in international journals and prestigious presses.
While the prime focus of his research is on technology and international development, he has also worked extensively on foreign investment, human capital, public health and environment. He is the 2014 recipient of the Celso Furtado prize from the World Academy of Sciences for advancing the frontiers of social science (economics) thought. In light of his outstanding impactful contributions to scholarship, Malaysia's Ministry of Higher Education conferred him the award of Distinguished Professor in the field of Economics in 2017. He was conferred the Merdeka (Independence) Award for academic excellence in 2018.
Moderator: Dr. Nurliana Kamaruddin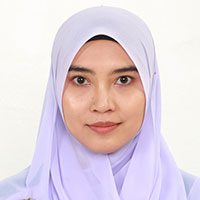 Nurliana Kamaruddin is Deputy Executive Director of Academic Affairs at the Asia-Europe Institute, Universiti Malaya. She obtained her PhD in International Studies specialising in Development Cooperation from Ewha Womans University. Her area of research includes international politics and development with a focus on ASEAN and East Asian relations.