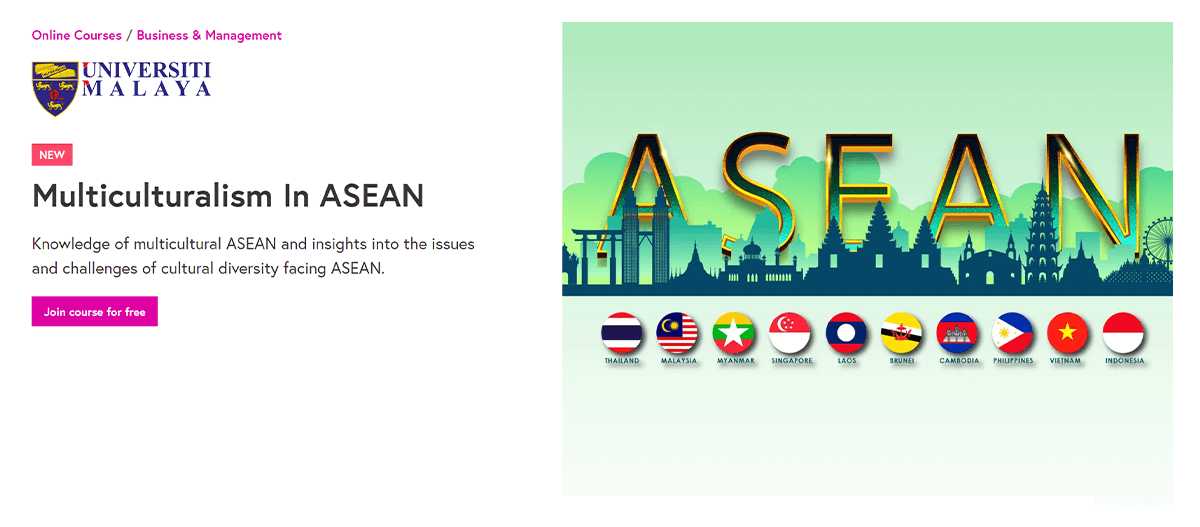 This 4-week course is developed and will be taught by :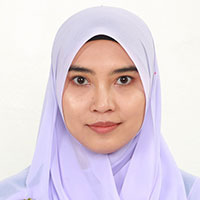 Dr. Nurliana Kamaruddin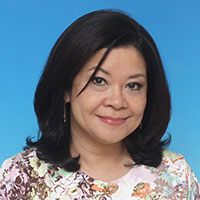 Professor Dr. Azirah Hashim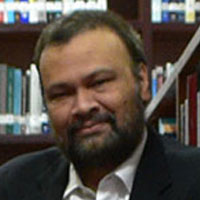 Associate Prof. Dr. Sameer Kumar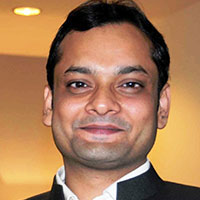 Dr. Rahul Mishra
from the Asia-Europe Institute.
The course explores, firstly, aspects of multiculturalism at the regional level and analyses the various approaches towards understanding cultural diversity and multiculturalism in the ASEAN context.
Multiculturalism in ASEAN starts on 7th June 2021.
You may enroll now for free at FutureLearn : Multiculturalism in ASEAN
Happy Learning!