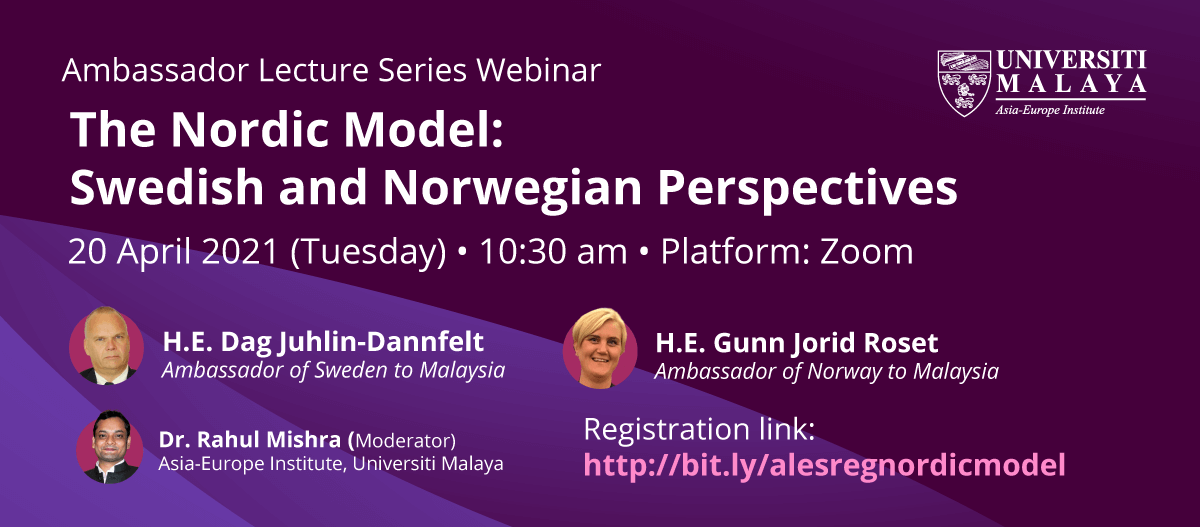 Learn more about the Nordics, a group of countries linked together through formal cooperation but even more so by shared values and history. In the lecture, the two ambassadors will share their views on the Nordic cooperation in general and in Malaysia. Topics to be highlighted will be sustainability, gender equality, green growth and the Nordic footprint in Malaysia.
Join link
Zoom registration link : https://zoom.us/webinar/register/WN_yzONqY7lRzS1nzWSTdaj5A

or http://bit.ly/alesregnordicmodel
Biographies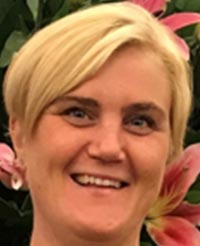 Gunn Jorid Roset became Norway's 9th resident Ambassador to Malaysia after presenting credentials to his Majesty, the Yang di-Pertuan Agong, in August 2017. Ambassador Roset joined the Norway diplomatic service in 1998. Over the course of her career, she has served as First Embassy Secretary at the Embassies of Norway in Riga and Pretoria, as Senior Advisor, Section for South Asia and Afghanistan, as Director Head of Section for East Asia, Section for East Asia and Oceania. Her assignments at the Ministry of foreign Affairs have included attending meetings at the ASEAM, ASEAN where she participated in high level meetings as the Norwegian Senior Official. Ambassador Roset graduated from the Ministry of foreign Affairs, Diplomatic course and University of Oslo with Political Science and International Development policy studies.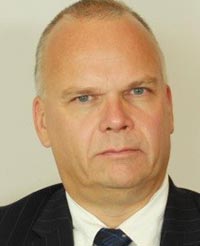 Dag Juhlin-Dannfelt has a background in law and began his career as a Junior Judge at the County Court of Strömstad, Sweden. He joined the foreign service in 1990, working with European affairs until 1994. From 1994 to 2005, he worked at the Swedish Embassies in Teheran, Tel Aviv and Islamabad (covering Pakistan and Afghanistan). 2005-11 he worked at the Ministry for Foreign Affairs in Stockholm, holding the positions of Coordinator for Development Cooperation and Human Rights for Middle East (2005-06), Head of the Gulf Section (2006-08) and then Deputy Head of the Middle East and North Africa Department (2008-2011). From September 2011 to August 2016, Juhlin-Dannfelt was Ambassador of Sweden to the Kingdom of Saudi Arabia, and Non-resident Ambassador to the Sultanate of Oman, State of Kuwait and Republic of Yemen. Since 1 September 2016, Juhlin-Dannfelt is Ambassador of Sweden to Malaysia, having presented Letter of Credence on 2 December 2016.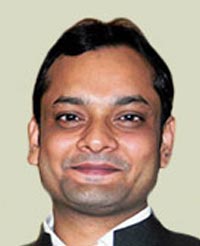 Rahul Mishra (the moderator) is a Senior Lecturer at the Asia-Europe Institute, University Malaya, Kuala Lumpur. He is also the Coordinator, International Master's in European Regional Integration (IMERI) programme. Prior to this, he was a Consultant with the Foreign Service Institute (FSI), Ministry of External Affairs, Government of India. At the institute, his primary responsibilities were to coordinate training modules for visiting foreign diplomats and give lectures on Asian security and Southeast Asian issues.Dr. Mishra specialises on politico-security affairs of the Southeast Asian region, and role of major & middle powers in the Indo-Pacific region especially in the context of rise of China. His latest publications include India's Eastward Engagement from Antiquity to Act East Policy (Co- authored with Prof. S.D. Muni, SAGE Publications, 2019). His co-edited books include: The Peacock and the Garuda: An Overview of India-Indonesia Relations, BCIM-Economic Corridor: The Road Ahead, Integrating Northeast in India's Act East Policy, and Asia and Europe in the 21st Century New Anxieties, New Opportunities (co-edited with Prof. Azirah Hashim and A. Milner, Routledge, forthcoming, 2020).