In his lecture, the Ambassador of the Republic of Croatia to Malaysia, Dr. Ivan Velimir Starčević, will talk about the goals, priorities and results of the Republic of Croatia's current presidency of the Council of the European Union for the first half of 2020.
The Croatian Presidency will be remembered as the Presidency during which the outbreak of the coronavirus took place; this outbreak influenced the implementation of the programme of the Presidency and resulted in Croatia's strong commitment and determination to continue the Presidency's activities in the circumstances marked by the battle against coronavirus. To this end innovativeness and ingenuity in how to adjust the Presidency's activities was needed and working methods had to be developed; thus it is the Ambassador's view that the Croatian Presidency will go down in the annals as the Presidency of resilience in the face of the coronavirus.
During the lecture, he will also talk about EU-ASEAN relations and ASEM which are very relevant frameworks for the Croatian Presidency and how they are progressing in the time of the battle against the coronavirus. His attention will also be devoted to connectivity, which has a very strong presence among the priorities of the Croatian Presidency.
His insights will be based on personal involvement in these frameworks as well as on the issue of connectivity since his assignment as the Croatian Ambassador in Kuala Lumpur was directly preceded by his assignment as the Director for Asia and Eastern Partnership at the Foreign Ministry of Croatia.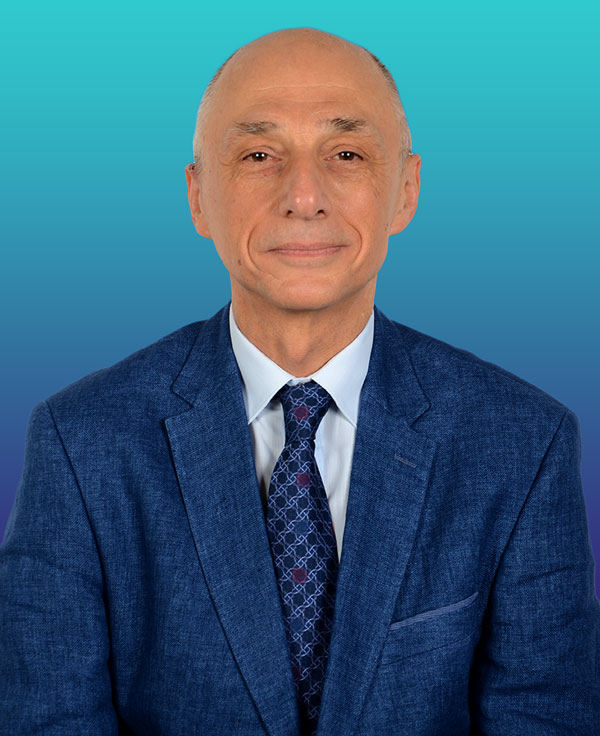 Ivan Velimir Starčević is a professional diplomat with a long standing career in the foreign service of the Republic of Croatia. His previous posts include, among others, assignments in the wider Croatian neighborhood (Serbia, Bosnia and Herzegovina, Greece) as well as assignments in the field of international peace and security (service with NATO-led operation ISAF in Afghanistan). Particularly dedicated to conflict resolution and peace operations, as demonstrated by his doctoral thesis "Peace Operations in the Postmodern Era." In the period 2012-2017 served as Ambassador of Croatia to Greece, Georgia, Armenia and Cyprus followed by the post of Director for Asia and Eastern partnership at the Ministry of Foreign Affairs of Croatia in the period 2017-2019. From December 1st, 2019 serving in Kuala Lumpur as Ambassador of Croatia to Malaysia to cover Viet Nam, Cambodia, Myanmar, Laos and Brunei as well.
Academic activities include lectures at many institutions in the field of high education as well as participation and lectures at numerous international and Croatian academic and professional conferences, seminars etc. Active in training of young diplomats at the Diplomatic Academy of the MFA of Croatia and participants in international peace operations. Recipient of many professional and other decorations as well as recognitions for lectures and participation at international and Croatian events. Genuinely interested in the role of diplomacy in the contemporary world, until recently as president of the professional association of Croatian diplomats.
Contacts:
Email: Ivan-Velimir.Starcevic@mvep.hr and croemb.kuala-lumpur@mvep.hr.
Telephone: +6 012 6224 465